Online Training For Manual Test Engineer, Software Test Engineer, QA Engineer Courses or Skills
1. Learn Manual Testing (black-box and white-box testing)
‍
2. Learn Mobile Testing(Android and IoS App testing)

3. Learn Test Scenarios, Test Case, Test Case Template Writing Learn Agile Methodology

4. Learn Defect Cycle, Identification, Reporting and Tracking Learn Test Management Tools

5. Learn How Software Testing Life Cycle(STLC) Works
Online Training For Automation Test Engineer, Mobile Automation Test Engineer ,QA Engineer Courses or Skills
1. Learn Programming Core Java,Python,C#.
‍
2. Learn Web and Mobile Testing with Selenium.
‍
3. Learn Automation Test Script,Test Case Writing
‍
4. Learn API Automation Testing (POSTAMN , SOAPUI)

5. Learn Mobile App Testing (Android And iOS APP Automation Testing).

6. .Learn Automation Testing Frameworks , Keyword Driven Testing Framework , Hybrid Testing Framework , Behavior driven development (bdd) framework, etc..

7.LearnAutomationTestingTools Selenium, Cucumber, Tosca, Test Complete.

8. Learn Performance Testing Using JMeter.
‍
9.Test Driven Development (TDD) framework SpecFlow Cucumber, TestNG, Junit.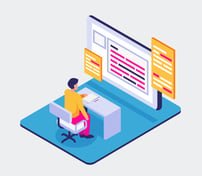 We are Software Testing Experts, we are into Training, Mentoring, Placing the Students into their dream careers, We train our candidates on the skills they are interested in.

We Provide Training for the IT industry, Who is looking to become a Software Engineer, Software Tester, Python Developer, Software Developer, Master in Digital Marketing.

We have the best trainers from all the major cities of India ( Bangalore, Hyderabad, Mumbai, Kolkata, Chennai, Delhi), Apart from Indian trainers we have international Technical experts from the US, UK, Australia, Canada, New Zealand, and other Country.

We Work on the Technologies that provide IT Professionals Build up their Careers in the Software Industry.

Online Training For Software Test Engineer or QA Engineer

For Software Test Engineer or QA Engineer or Software Tester or Automation Test Engineer or Full Stack, QA Engineer should learn the our courses to achieve your dream job. We train them on all the Testing Technologies that fetch them their dream careers.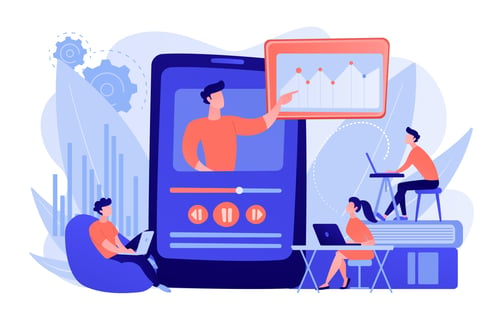 Job Opportunities After Completing Software Testing Online Training
Software Testers are one of the in-demand professionals at present in the software industry.
The organization of any range in the present Digitization world requires a Software Tester to test the quality of the product produced as the competition out in the market is immensely heavy and tough.
A Software Tester is the one whose role in the organization is to provide quality products.
The Tester also ensures that the delivered product is self-reliant without any bugs and provides maximum customer satisfaction.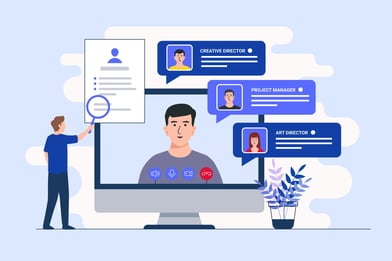 Training, Mentoring, and evaluation
Live Interactive Online Training
1. Recorded videos and Trainer support
2. Topic-wise assignments and lab exercises
3. Resume and certification guidance
4. Mock interview and live project assistance
1. EveryDay Assignments and exercises
2. Resume guidance
3. Mock interview and live project assistance
4. Resume marketing and job assistance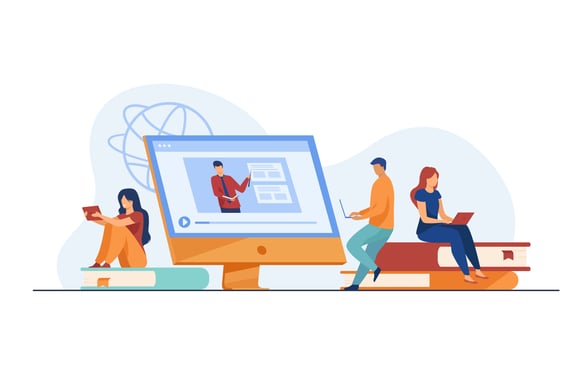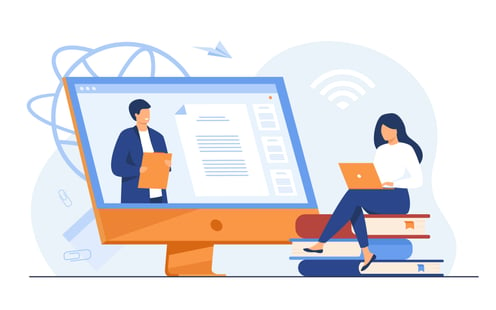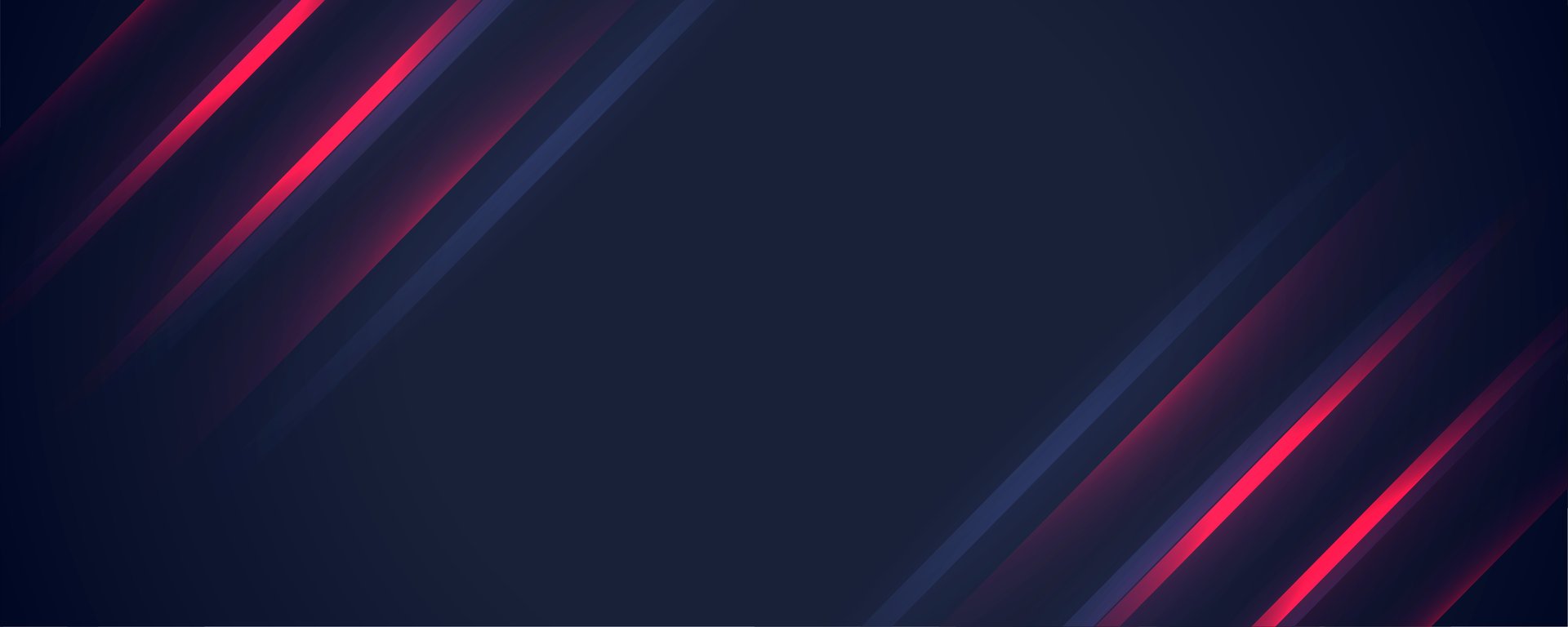 Copyright ©SoftwareTestingExperts All rights reserved